Sativa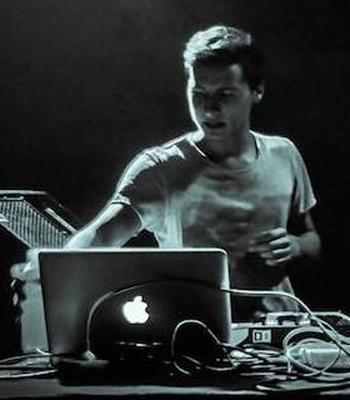 Sativa is the solo project Hugo Maume, a young producer from Toulouse in the South of France.
At the age of 16, his brother and his party crew took him to his first Psytrance party at the Bikini Club, a must-see place for electronic dance culture in Toulouse. This groundbreaking experience changed his world and has made him an huge fan of the scene.
At the age of 17, while he was still in high school many musical ideas were crowding his mind so he quickly decided to learn music production and start his own compositions. Without having any prior technical or theoretical knowledge of production, Hugo founded the Sativa project.
His passion for music connected him to his brother's musical crew and in 2015 they created their own sound system, the FRK, that enabled Sativa to finally play his firsts live sets at underground rave parties on the Black Mountain. He was further connected with the psytrance scene after going to iconic festivals of Psytrance culture like Boom festival in 2014 and Modem festival in 2015. Hugo has also recently formed his own party crew with two of his friends called Quant'om Alchemy to make parties in the Tolouse area.
With hard work and lots of studio time, Sativa managed to forge a kind of forest which reflects his musical identity. It is characterized by crazy leads that talk to each other in a psychedelic conversation which are played off with his filter cutoffs, the pitch and pan of his oscillators and the bells of his equalizers. Add to that a huge dose of strange atmospheres that pass from right to left as well as a delay and reverb to give an even more psychedelic side to his productions.
Just like the plant, Sativa's tracks will give you loads of energy and a smile that help's to increase your cerebral activity to be connected with others on the dance floor !
https://www.facebook.com/sativaoupas/
https://soundcloud.com/sativaforest
For booking please contact bookings@psynonrecords.com