Illustrator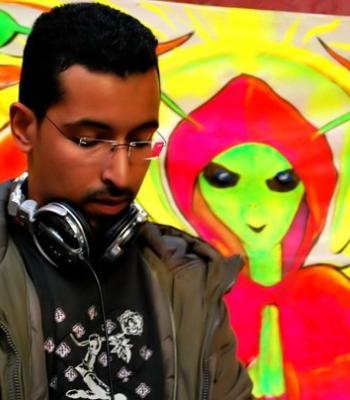 Illustrator is the new solo project of Karim Khadiri from Casablanca (Morocco).
His interest in Psytrance grew out of the burgeoning scene in Morocco during parties in 2004. In 2007 he started DJing as DJ K-rimsy with his friend DJs in Casablanca. Meeting other likeminded musicians prompted Karim to start his own journey through producing his own music and that's when the Illustrator project was born.
Psychedelic trance is specific to Karim, it has significant potential of wiping away borders between dance and ritual, between fun and the path in its broadest sense.
His music is not dark, it's not disco, it's psychedelic forest...
https://www.facebook.com/illustratorr
https://soundcloud.com/illustratorr
For booking please contact bookings@psynonrecords.com